News
Here you will find travel reviews from our team's personal experiences, updates from our offices around the world and things we find interesting and want to share.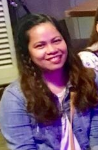 Janice a marine travel consultant in our Manila office recently flew with Cebu Pacific …
---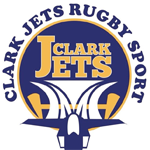 On Wednesday 25th July 2018, Tanya and Sam attended the annual charity golf …
---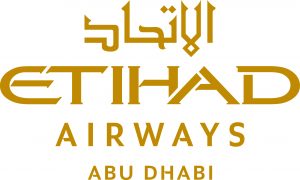 A Review of Etihad Airways – By David Bolland
I have recently travelled with Etihad Airways from Manchester (UK) to Manila (Philippines)…
---

Between the 3rd and 5th July we exhibited at Seawork International 2018 in Southampton…
---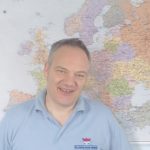 A Turkish Airlines Review By David Bolland
I had a great trip with Turkish Airlines …
---
Marine Travel Expansion Continues.
Marine Travel are pleased to welcome Steve Murray……
---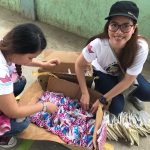 Marine Travel Visit to Aetas Village.
On Wednesday 17th January 2018 our Manila team visited Aetas Village…..
---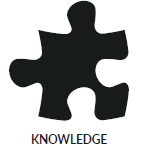 KLM/Air France Marine and Offshore Changes
From the 1st January KLM and Air France have introduced new rules when booking marine and offshore fares …
---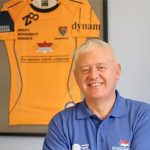 This is the first time i have flown with this Thai Low Cost airline…
---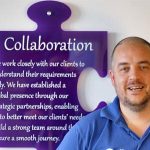 A summary of a day trip to Amsterdam Schiphol courtesy of KLM…
---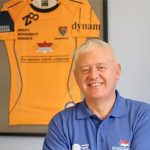 A summary of a return journey – Manila – Caticlan.By David Thompson
---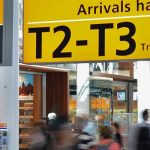 Transfers between Heathrow and Gatwick can take a lot longer than the minimum connection …
---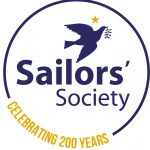 Our Charity Work With The Sailors Society
We have been raising money for the Sailor Society since 2006
---
Making our Marine Travel paper boat
Our 15th Birthday Celebrations