Ancillary Suppliers
We work closely with approved suppliers to offer you the complete service each time you travel.
---
The Visa Team
The Visa Team are a Global Passport and Visa specialist company with offices in Aberdeen, Glasgow, London, Dubai, Abu Dhabi and Houston. With over 70 years combined experience in logistics and visa management within the marine and offshore sectors.
For further information and assistance please visit www.thevisateam.com or contact info@thevisateam.com / 0330 900 8080
---
Lounge Pass
An airport lounge is the ideal place for you to escape the crowded, noisy departure terminals. So whatever airline or class of travel, outbound or return, start your journey at the airport with Lounge Pass. Pre-booking guarantees you access to an airport VIP lounge from as little as £ 13.50. Relax before boarding, help yourself to a range of light refreshments and drinks, kick-back in comfortable seating, log on to Wi-Fi and enjoy the wait.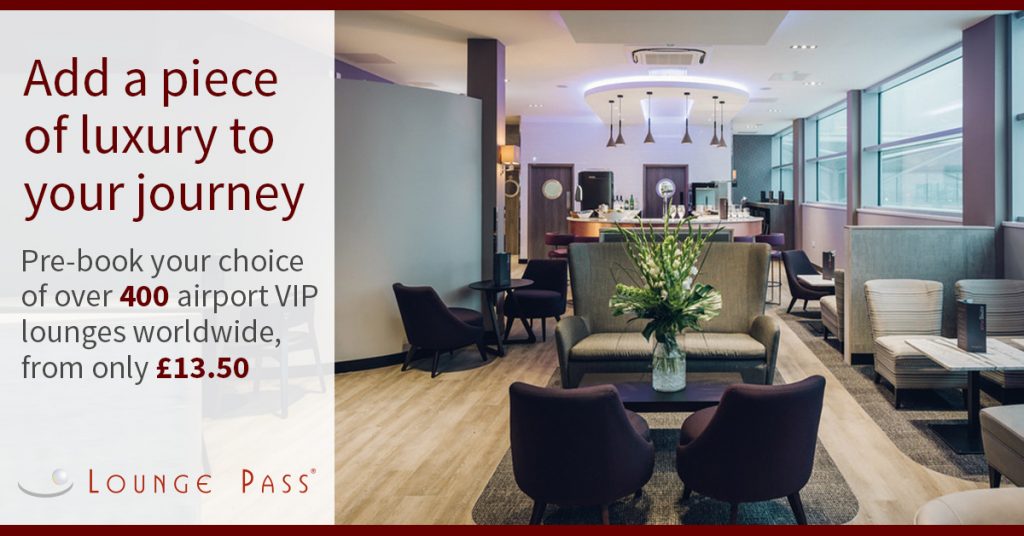 For more information and to book contact us today – res@marine.travel