The Visa Team
The Visa Team are a Global Passport and Visa specialist company with offices in Aberdeen, Glasgow, London, Dubai, Abu Dhabi and Houston. With over 70 years combined experience in logistics and visa management within the marine and offshore sectors. 
Advanced technology platforms provide live visa information, document upload, real time application tracking, bespoke management reports and much more.  
For further information and assistance please visit www.thevisateam.com or contact info@thevisateam.com / 0330 900 8080
---
Etihad Airways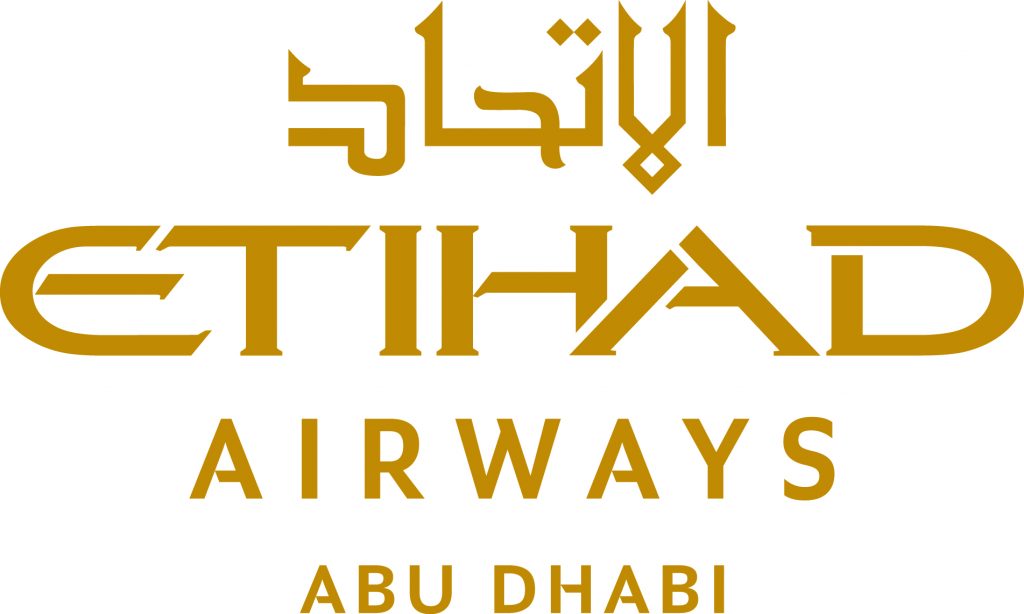 Etihad Airways believe your clients' journey should be more than just travel, offering a personal experience with tailored options every step of the way. Their vision is to be the best airline in the world, connecting the globe via their hub and home, Abu Dhabi.
Etihad's loyalty programme is a tailor made solution for companies with between 2 and 50 business travellers, connecting your Etihad Guest accounts to an equally generous company scheme. The traveller collects the miles along with the business, earning you even more free flights.
Everyone benefits
• It's free to sign up.
• The traveller earns Etihad Guest miles for themselves.
• The business earns a percentage of those Etihad Guest miles.
• You can manage your account online.
• Redeem miles for free flights, upgrades, gifts from our Reward Shop or even cash via PointsPay.
For more information visit Etihad's BusinessConnect website: https://www.eapbusinessconnect.com/
---
Qatar Airways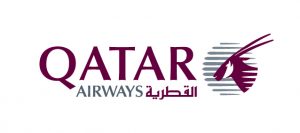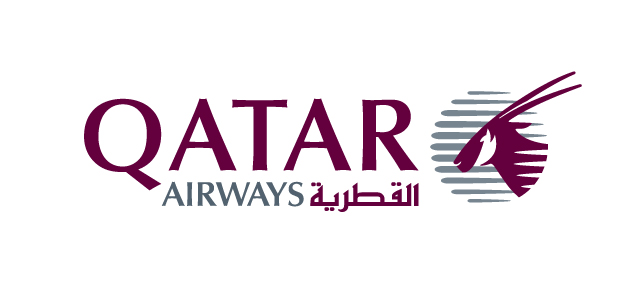 Immerse yourself in a world-class journey with Qatar Airways Start your journey with an unforgettable travel experience. Award-winning service, comfortable seats and up to 4,000 in-flight entertainment options awaits onboard one of the youngest fleets in the skies.
Qatar Airways flies from the UK to Doha 97 times a week from its London Heathrow, London Gatwick, Manchester, Cardiff, Edinburgh and Birmingham gateways, with onwards connections to more than 150 key business and leisure destinations around the world.
Comfort redefined in Economy Class Experience one of the widest and most spacious seats available in the sky in Economy Class. Settle into your own personal space with plenty of room to eat, sleep and stretch out comfortably. Key features include:
• A selection of meal choices catering for a variety of tastes and preferences
• Extra-wide seats with adjustable headrests for comfort and mobility
• Light pillows and soft fleece blankets for a well-rested travel experience
• Up to 4,000 in-flight entertainment options on a 10.6-inch LCD personal screen
The lounge onboard the state-of-the-art Airbus A380 is your sanctuary in the sky, the ideal place to relax, read your favourite magazine, or enjoy canapés and signature beverages. Entertainment that comes alive Lose yourself in 4,000 entertainment options on-board. Smooth connections Hammad International Airport offers a smooth and effortless travel experience, enhanced by world-class shopping and dining, free Wi-Fi and multiple quiet areas to relax.
---
Lounge Pass
An airport lounge is the ideal place for you to escape the crowded, noisy departure terminals. So whatever airline or class of travel, outbound or return, start your journey at the airport with Lounge Pass. Pre-booking guarantees you access to an airport VIP lounge from as little as £ 13.50. Relax before boarding, help yourself to a range of light refreshments and drinks, kick-back in comfortable seating, log on to Wi-Fi and enjoy the wait.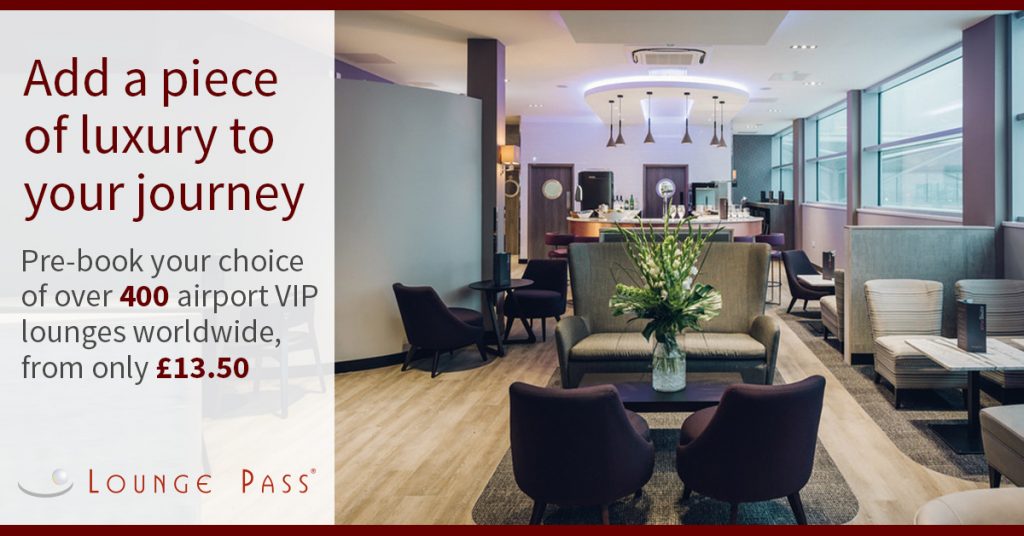 For more information and to book contact us today – res@marine.travel