Meet the team
Dave Thompson – Managing Director
Canterbury office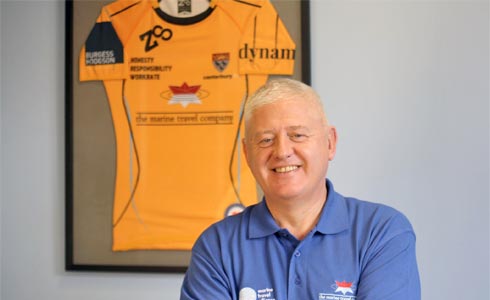 Dave started working in the marine travel industry in 1977 in Liverpool with its famous maritime traditions.  Having worked in the travel sector for a number of travel agents over the years, Dave decided to set-up Chartham Marine Limited in Canterbury after commuting to London for over 10 years. Dave says 'Marine Travel is now entering an exciting phase of  growth for the company, which we are all looking forward to'.
Claire Hewitt – Accounts / Admin Manager
Canterbury office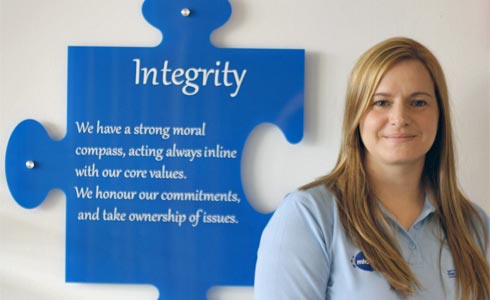 Claire has worked at Marine Travel since 2007 where she started as an Accounts Assistant. In 2012 she took over the role of Accounts and Administration Manager.  Out of the office she enjoys spending time with her daughter and getting out and about to have new adventures together.
Tanya Wells – Reservations Manager
Canterbury office
 Tanya has worked at Marine Travel since 2003, and has been Reservations Manager since 2004. She currently manages a team of 10 staff and enjoys keeping a hands on approach to the department.  Outside of work she is a huge rugby fan on a local and international level and supports her beloved Wales.  Having grown up in the Army she also does what she can for Military charities.
Ian Thurston – Reservations Manager
Dublin office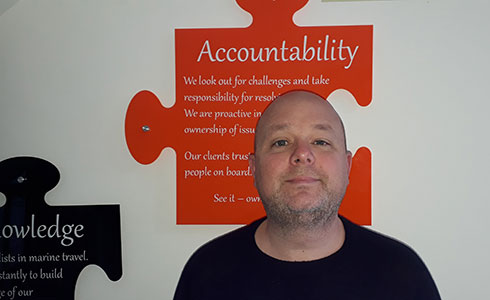 Ian has been part of the Marine Travel team since 2007. Taking 6 months out to travel to The Far East, Ian then assisted our new team in Manila for the first month of opening.  Coming from a corporate travel background Ian has gained excellent knowledge of marine fares, routes and ticketing and enjoys the challenges that marine travel can bring.