Our offices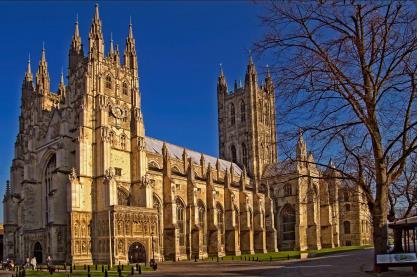 Canterbury
Our head office is based in the Cathedral city of Canterbury, Kent. Here you will find the Reservations, Ticketing, Accounts and Business Development teams.
Canterbury is a busy market city with much of its medieval character intact, is famous as the home of the Archbishop of Canterbury.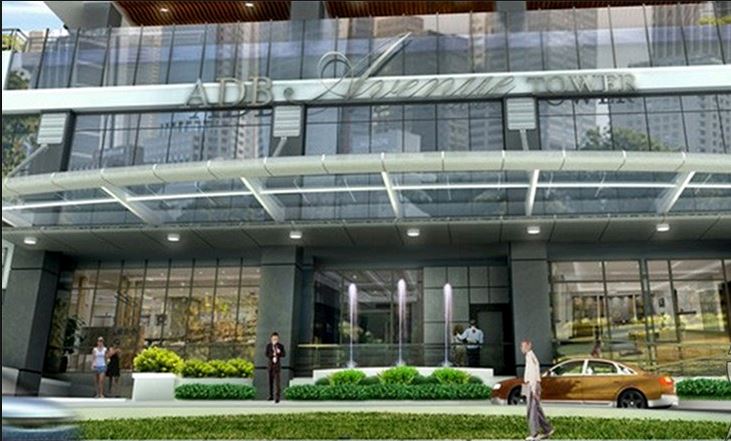 Manila
Operating 24/7/365 dealing with new enquiries and emergencies our team are always on hand to assist.
Manila is the bustling capital of The Philippines, embodying the rich cultural influences of many nations, America, Spanish, India and China. Alongside the UK, The Philippines is another nation with a rich maritime history.
Dublin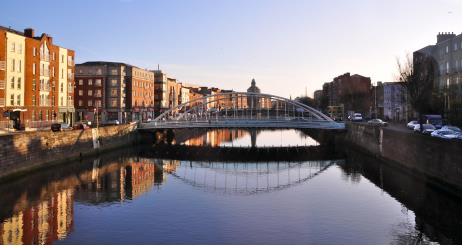 From January 2019 we are expanding our service to operate from Dublin, Ireland. From this new location we are able to provide fares quoted and billed in Euros. Increasing our collection of marine fares and connecting us to our customers in the Euro zone while still providing the same continual service.
Ireland is a country rich in culture and lush green vistas. We are delighted that a country with such a vast maritime heritage is the site for our new office.
Marine Travel team can be contacted on
Email – res@marine.travel
Phone – +44 (0) 1227 470720